Friends of the Library

Meetings
3rd THURSDAY OF THE MONTH | 4:30 p.m.
Library's C. W. Johnson Room – Zoom and In-person.
Money raised by Friends of the Library is used to pay for presenters, library programs, special events and enhancing projects and equipment in its facility.
Annual membership is open to everyone.
Membership fees are:
Youth to age 18: $3.00 per year
Adult: $5.00 per year
Family: $10.00 per year
Single Lifetime: $100.00
Family Lifetime: $150.00
Interested in joining? Stop by the library or call 715-822-2767
Contact Friends of the Library by emailing
fol54829@gmail.com
Supported Projects and Events
Author Visits
Baby and Me Story Hour
Books for Babies at the Cumberland Hospital
Book Sale at Art in the Park
Brown Bag seminars
Home Delivery Program
Safe Trick or Treat event
Story Hour
Summer Reading Programs
Youth and family events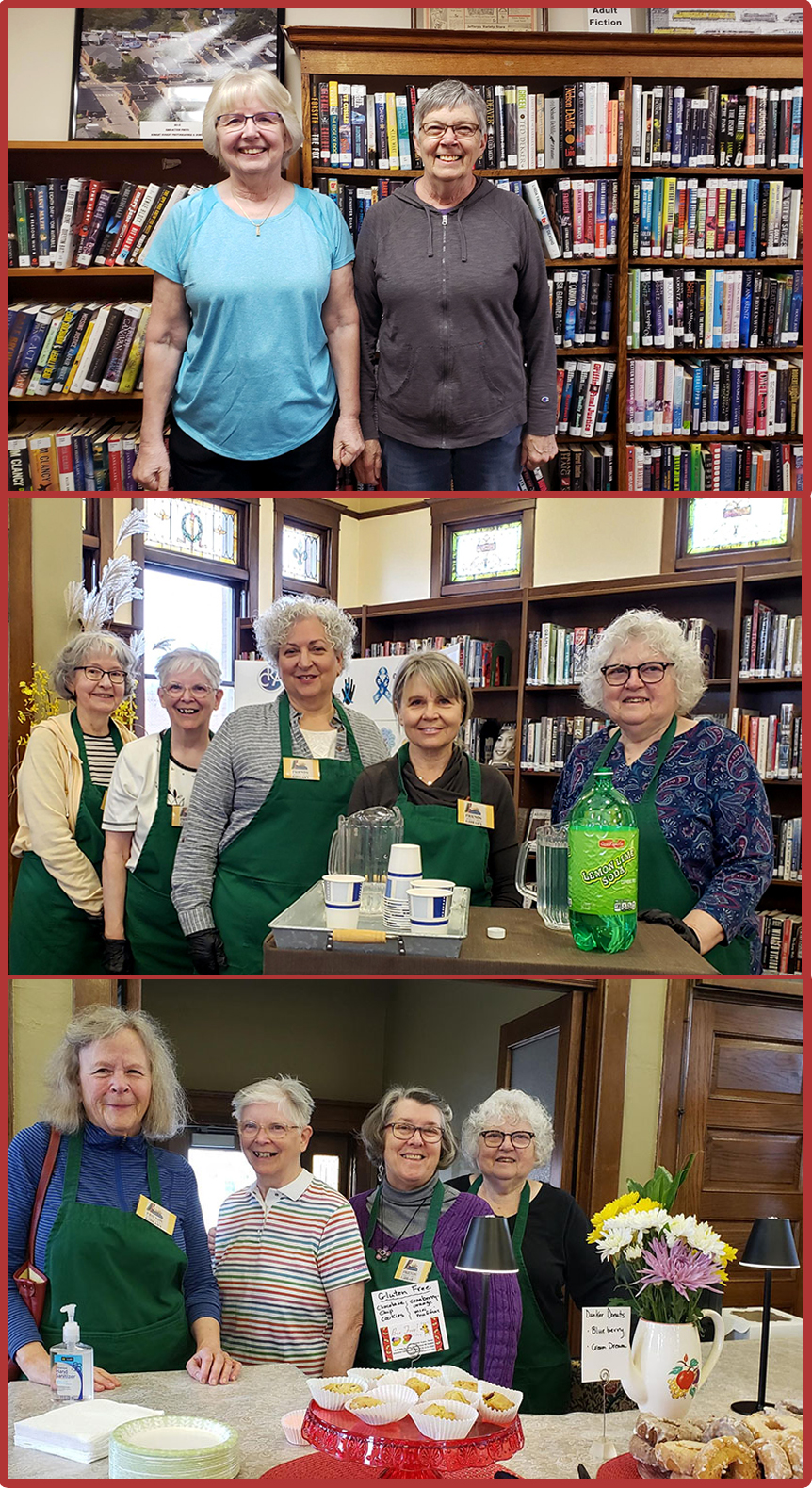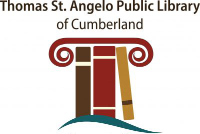 Thomas St. Angelo Public Library
1305 Second Ave.
Cumberland WI, 54829
715-822-2767 | cupl@cumberlandpl.org
Hours
Monday         9:00 am - 7:00 pm
Tuesday         9:00 am - 7:00 pm
Wednesday  9:00 am - 7:00 pm
Thursday      9:00 am - 7:00 pm
Friday            9:00 am - 7:00 pm
Saturday       9:00 am - 1:00 pm
Sunday          CLOSED
Cumberland TSAP 
Library Foundation Inc
The programs that we provide free to the public are paid for by your donations. Your donations are greatly appreciated. Thank You!