A Carnegie Library ~ blending the old with the new...
Masks are Encouraged
You can now help support us through AmazonSmile.
Sign up for our eNewsletter.
Friends of the Library
Next Meeting Thursay, June 17, 4:30 pm at Legion Hall
Join Zoom Meeting
Meeting ID: 831 7747 4464
Passcode: 898118
One tap mobile
+19292056099
Meetings 3rd Thursday each month.
Interested in joining? Stop by the library or call Friends of the Library President Nancy Talbot at 715-822-2767
What does Friends of the Library do?
Friends of the Library support projects and activities which enhance the use of the Library and life-long learning. By becoming a member you can help with our ongoing book sale room, participate in community awareness events and organize and conduct fundraisers.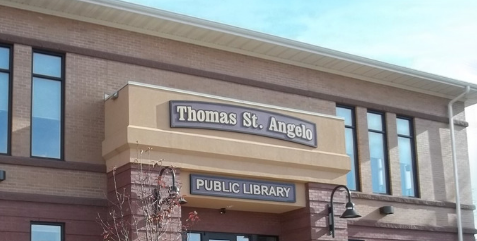 Friends of the Library Projects and Activities
Author Visits
Baby and Me Story Hour
Books for Babies at the Cumberland Hospital
Book Sale at Art in the Park
Brown Bag seminars
Home Delivery Program
Safe Trick or Treat event
Story Hour
Summer Reading Programs
Youth and family events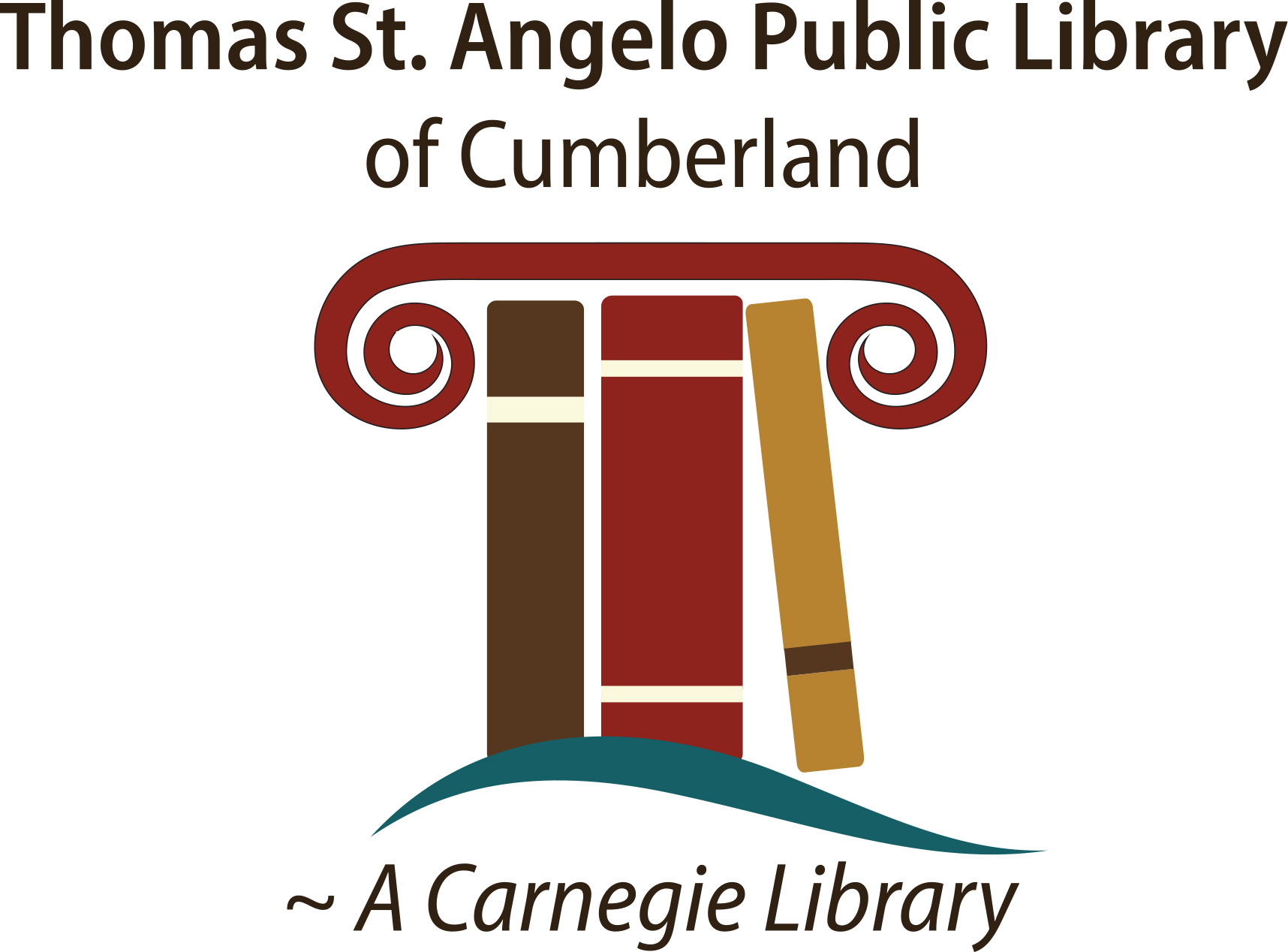 Thomas St. Angelo Public Library
1305 Second Ave.
Cumberland WI, 54829
715-822-2767 | cupl@cumberlandpl.org
Hours
Monday         10:00 am - 5:30 pm
Tuesday         11:00 am - 6:30 pm
Wednesday  10:00 am - 5:30 pm
Thursday      11:00 am - 6:30 pm
Friday            10:00 am - 5:30 pm
Saturday       9:30 am - 12:30 pm
Sunday          CLOSED
Support Your Library
Your tax-dedutible donations help provide new library materials, programs, and services for the community.
A memorial gift to Thomas St. Angelo Public Library is a unique and lasting way to remember and honor family and friends.